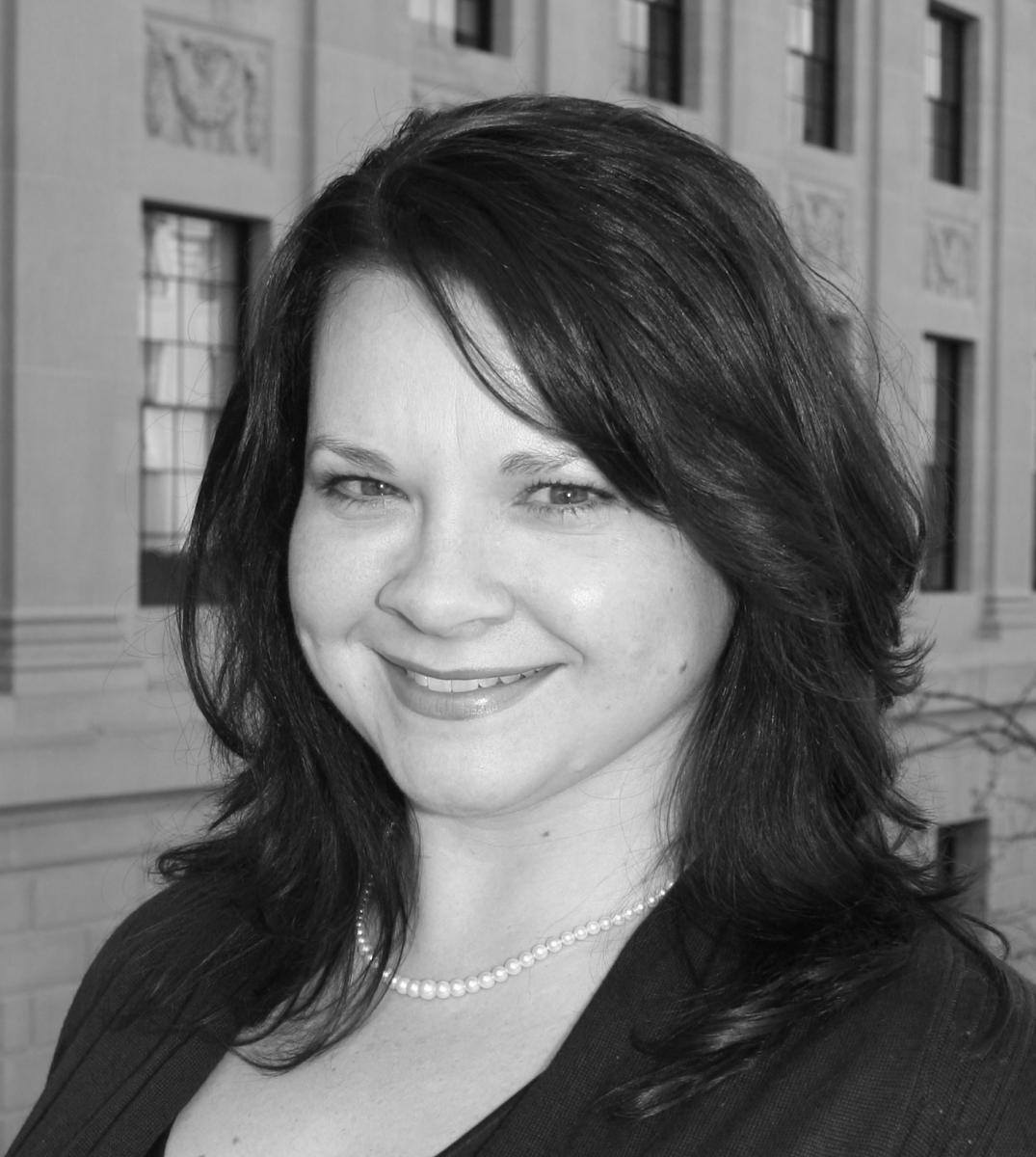 J Terry Consulting is owned and operated by Juliet A. Terry.
Julie is a lifelong West Virginian whose career has given her deep knowledge of a wide range of subjects in a variety of jurisdictions with a reputation for hard work, integrity and honesty.
As a national and state award-winning investigative journalist specializing in government and legal affairs, Julie has been recognized for reporting on issues such as coal mining and energy, health care, workers' compensation and civil justice reform.
Julie's background also includes leadership of a statewide nonprofit community and economic development organization and board memberships in various business and trade associations. She also has experience as the government affairs director for the coal division of a global mining company.
With a proven track record for policy advocacy in all levels of government, Julie has developed relationships with officials at statehouses and in Washington D.C. She has proven success in promoting a pro-business environment for her clients both legislatively and in the public eye.
Julie holds a bachelor's degree from Allegheny College (Meadville, Pa.) and a master of legal studies from West Virginia University. She lives in Charleston, W.Va.